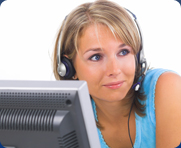 Current Southeastern Alarm Systems customers, please feel free to contact us regarding products and services, assistance with technical issues and requests for alarm certificates for home owners insurance. 

© 2010 SouthEastern Alarm Systems, LLC. All Rights Reserved.

Please contact us via e-mail using this form or call:

First Name :

Last Name :

Address :

City :

Zip Code :

Phone :

Email :

Tell Us Your

Technical Issue :

Please fill out all required fields so that we may access your account. This information is for Southeastern Alarm Systems Customer Care use only. Your privacy is most important to us.

Important Links

Customer Referrals