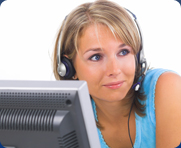 Please contact us via e-mail using this form or call:

Southeastern Alarm Systems

Customer Care

P.O. Box 24227

Greenville, SC 29616

Phone: 864-246-1692

Fax: 864-335-9348

First Name :

Last Name :

Address :

City :

Zip Code :

Phone :

Email :

Comments :

Please fill out all required fields so that we may access your account. This information is for Southeastern Alarm Systems Customer Care use only. Your privacy is most important to us.

Important Links

Customer Referrals

© 2010 SouthEastern Alarm Systems, LLC. All Rights Reserved.